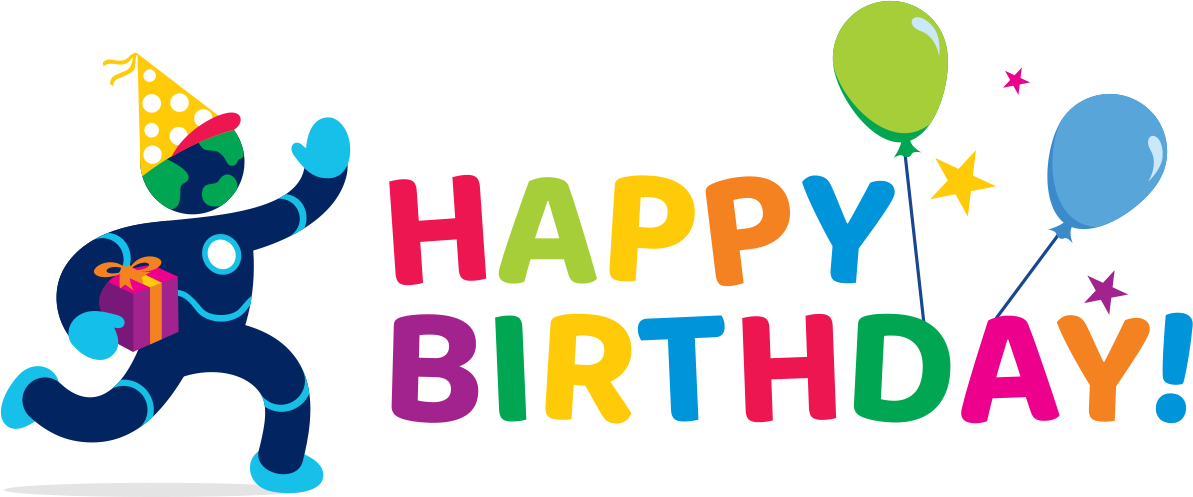 TURN YOUR CHILD'S BIRTHDAY
INTO AN UNFORGETTABLE EXTRAVAGANZA!
Science-themed "edu-tainment" that will excite any child
Find the perfect party theme from our extensive program menu
Recommendations for caterers that can tailor to the "dreams" of the birthday child
Professional photographer to capture your child's precious moments
Available at our workshops or at a venue of your choice
Party date, time, duration and size are entirely flexible
We have tons of party ideas and welcome special requests.
Pick the time and place, and we'll take care of the rest!
Call 2523 5533 or email info@scienceworkshophk.com for more information.